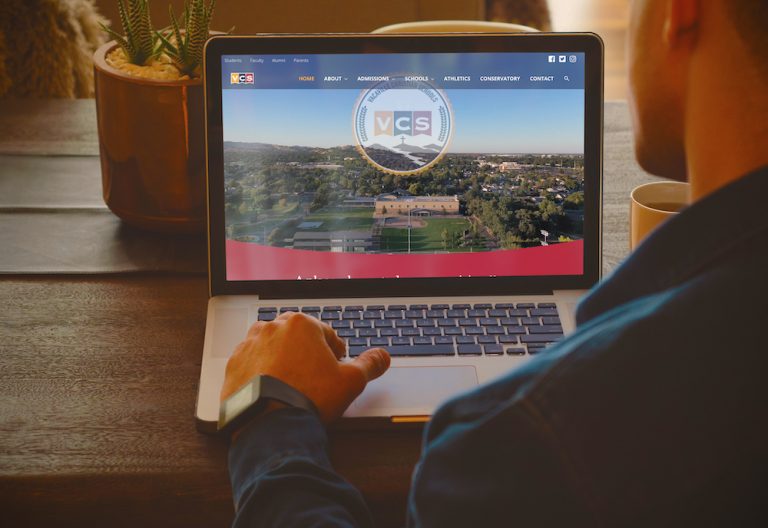 Vacaville Christian Schools
Last year I had the pleasure of redesigning the Athletics site for Vacaville Christian. The program had a large amount of digital assets and strong content but lacked the structure to house and promote the growing Athletics Department. In a similar vein, the Schools website had loads of amazing marketing content. The school's online presence needed to "catch up" and reflect the high quality of education.
CLIENT: Vacaville Christian Schools
DELIVERABLE: Website Overhaul
THE PREVIOUS WEBSITE had been assembled a considerable time ago, so it was necessary to revisit the online branding. The core team walked through my branding questionnaire, addressing several cornerstone items such as the brand personality. After this exercise was complete, an updated online branding guide was put together to help act as guardrails during the building phase of the site.
Sample pages from brand guide.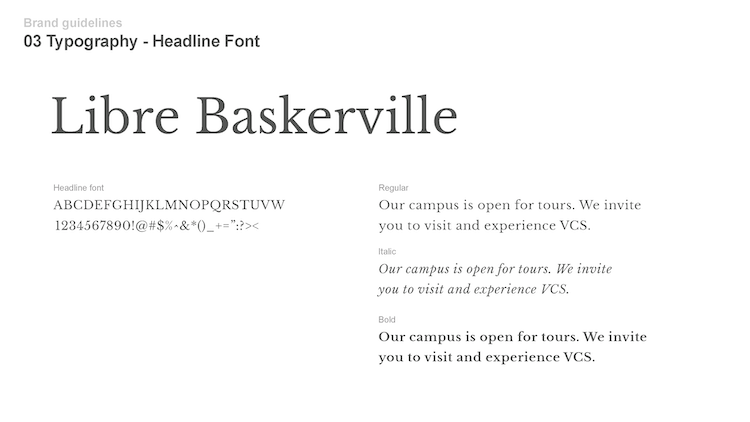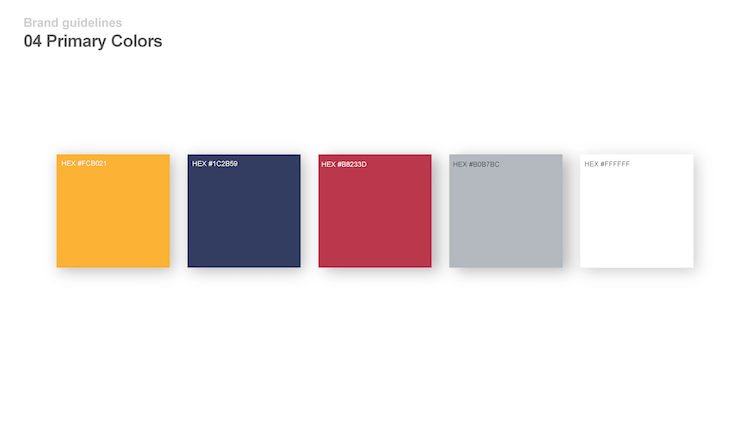 AFTER THE BRANDING GUIDELINES were established we turned towards how to best organize the website. The input to this exercise consisted of four pieces: the previous site navigation, target audience(s), top 3 goals/CTAs, and current Google Analytics. 

One of the notable findings, that came out of this exercise, was how much the internal Vacaville Christian staff relied on the website in their day-today routine. To accommodate the different internal audiences, we created a secondary navigation bar by audience type with quick, easy access. These pages turned out to be one of the most visited on the entire site.
THE FINAL VERSION of the website was a cumulation of several iterations in a "sand box" or test environment. I have found this incremental approach greatly limits the number of surprises and risk when the final product is delivered to the client. Once the final touches were applied, we moved this new version of the site in the live, production environment.

Reach out and connect. At the end of the day, each one of us has the same goal, to push our dreams to their potential and make them a reality. I'm happy to just talk through your ideas and act as a sounding board. Let me know what works for you.

– Tom