Optimize your website today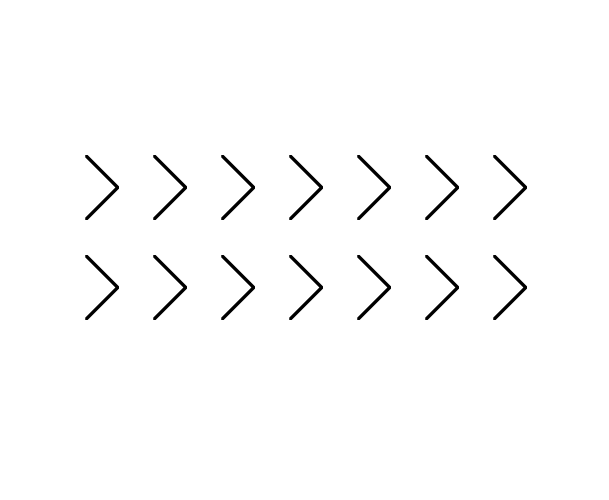 I have worked with hundreds of websites, exponentially increasing traffic and converting on countless business goals. My practice's primary focus is website design centered around your customer's needs. Through quantitative and qualitative research, I refine your website and optimize the user experience. The end result is always a website you love, guaranteed.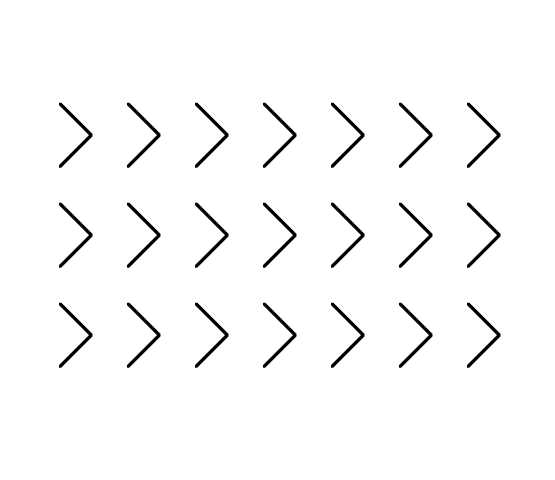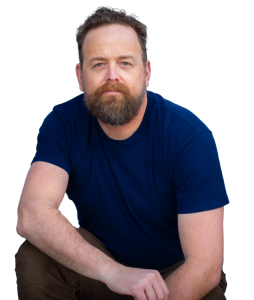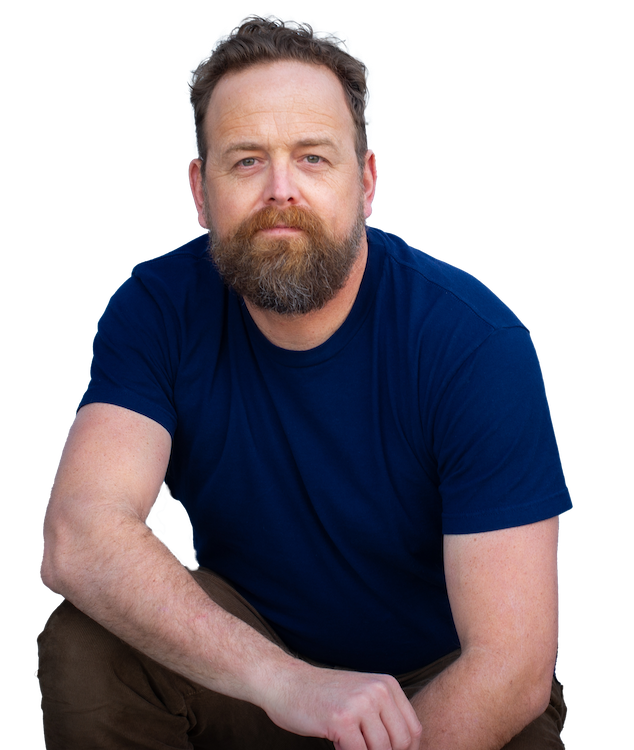 Our organization worked with Spadefoot Studios to design and implement a brand new website as ours was very out of date. Working with Tom was phenomenal. He was incredibly helpful in guiding us through the process. The final product is better than we had imagined!
Liane Moody – Executive Director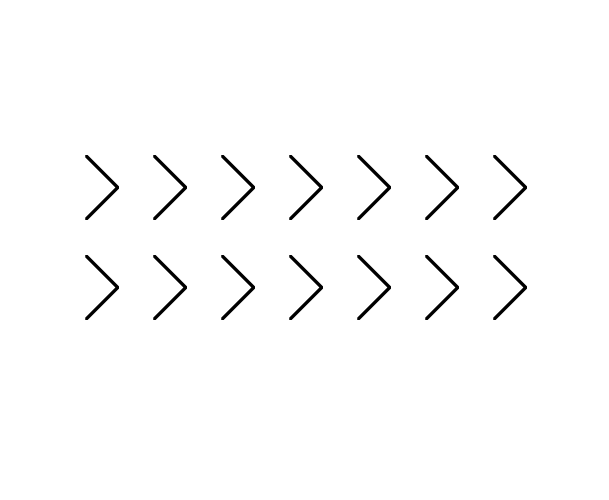 I've had a wonderful experience working with Tom. He has been super responsive and organized about my project, which has left me feeling confident about leaving my site in his hands. I have especially appreciated his swift and personable approach to answering all of my questions and would recommend his work without hesitation.
Ashley Muir-Bruhn – Publisher/Editor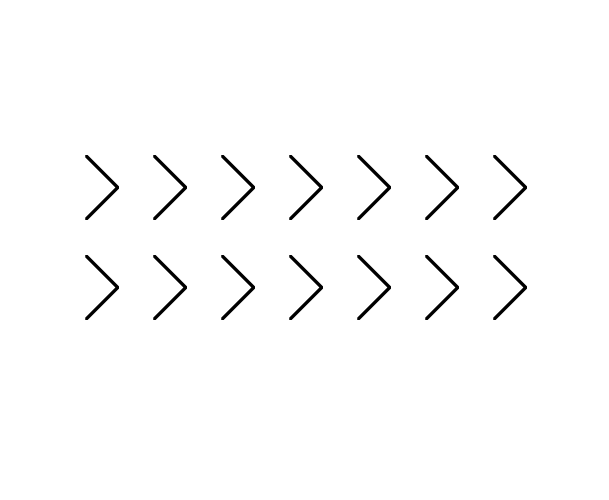 Tom was wonderful to work with, and worked tirelessly to perfect the site. I am so thankful to have him as a part of our team! So thankful for his hard work to get us to the perfect look for our rebrand!
Sarah Hill – Exective Director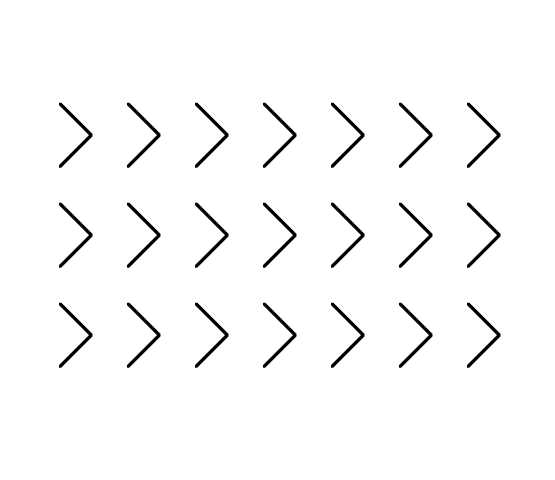 Spadefoot toads are one of the best barometers of a healthy environment. In a similar vein, our small businesses represent the health of our community.
Learn more about this balance
.
Not a problem. A website audit is the perfect starting point. I will work with you on a roadmap, highlighting the low-hanging fruit, and knock out the high priority items in a phased approach that works with your schedule. Reach out and let's get rolling.