Sweating the details, the difference between adequate service and exceptional service.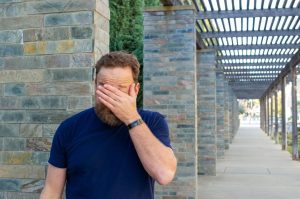 Welcome to Spring. The weather has finally started to settle down. One of my way overdue, procrastinated spring chores was to update my online profile photos. Not my favorite task. What pushed me to do this was Donna needed some for her new venture. She recently joined a new team with First Street Real Estate. One
Read More »
Reach out and connect. At the end of the day, each one of us has the same goal, to push our dreams to their potential and make them a reality. I'm happy to just talk through your ideas and act as a sounding board. Let me know what works for you.
-Tom