Sweating the details, the difference between adequate service and exceptional service.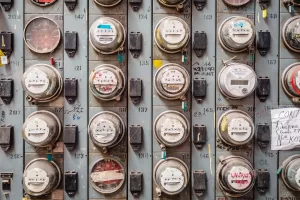 One of the bigger web changes coming at us in 2023 is Google Analytics 4 (GA4). It is one of the most popular analytics tools due to its powerful reporting capabilities, integration with other Google services such as ads, and last but not least it is free. In this article, I will give a brief
Read More »
Reach out and connect. At the end of the day, each one of us has the same goal, to push our dreams to their potential and make them a reality. I'm happy to just talk through your ideas and act as a sounding board. Let me know what works for you.
-Tom