Sweating the details, the difference between adequate service and exceptional service.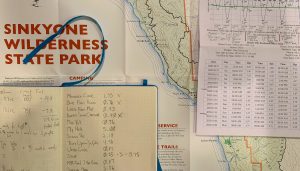 Last weekend, we finally had a day to get outside. The weather forecast looked good, so we decided on a long day-hike with the kids. If you have ever gone on the trail for an extended amount of time or day hiked with kids, you know a little preparation goes a long way. Once out
Read More »
Reach out and connect. At the end of the day, each one of us has the same goal, to push our dreams to their potential and make them a reality. I'm happy to just talk through your ideas and act as a sounding board. Let me know what works for you.
-Tom