Sweating the details, the difference between adequate service and exceptional service.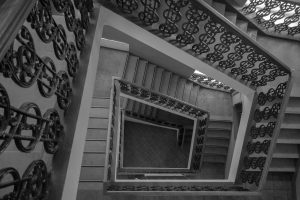 A footer is the bottom section of your website, a component that typically receives the least amount of design attention. As the name implies, it's not making the first impression (like the hero section) but in many cases, but it's the last thing they see before they leave your site. Typically, this area is bare-bone
Read More »
Reach out and connect. At the end of the day, each one of us has the same goal, to push our dreams to their potential and make them a reality. I'm happy to just talk through your ideas and act as a sounding board. Let me know what works for you.
-Tom