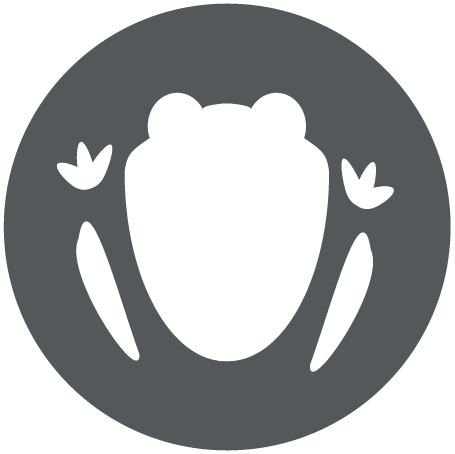 Spadefoot toads are one of the best barometers of a healthy environment. If the water is polluted, predators go missing, this balance is thrown off. As a result, physical mutations or die-offs occur. Lots of toads indicate a strong healthy environment (water, soil, etc.). These little connections are everywhere and critical to understanding the future of the ecosystem.
In a similar vein, our small businesses represent the health of our community. If they disappear, it's a sign our balance is off. As they thrive, it's a sign that we, as a whole, are doing well. I specialize in the small things, the detail that adds up to the bigger picture.
I'm a freelance digital designer located in Davis California. Detail-oriented with experience developing and executing complex digital media projects from conception to launch and support. My approach consists of 3 focus areas: web development, graphic design, and project management. Websites not only have to work well, but also the design has to deliver on your business goals and be deployed in a timely manner. 80% of my projects are from existing clients, which I attribute to the highly collaborative and effective process.
Want to learn more? Check out my work or send me a message.
Tom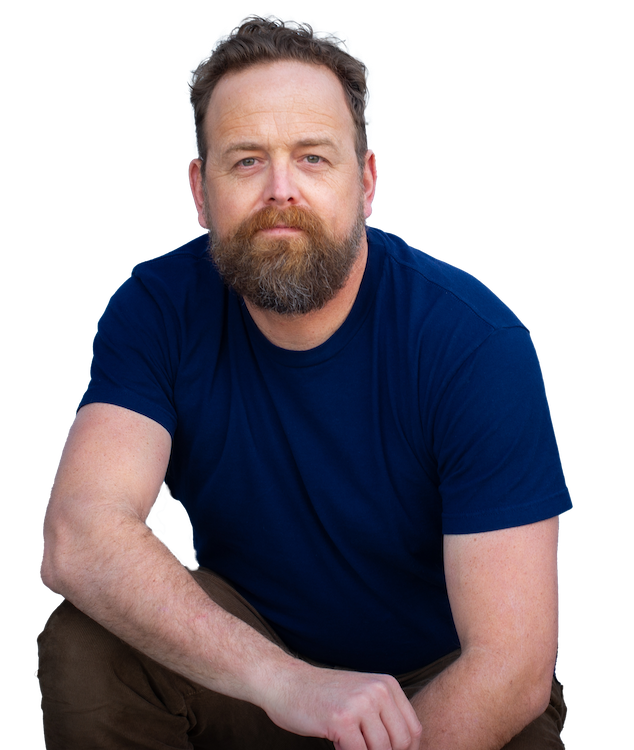 Sweating the details, the difference between adequate service and exceptional service.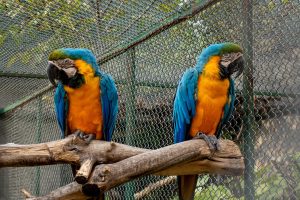 One of the first items addressed in my designs are user objections. This dips a little into the psychology of the user; we anticipate why they would not take you up on your offer. Maybe they are short on time, funds, or adequate information to pull the trigger. A short brainstorm session pays big dividends
Read More »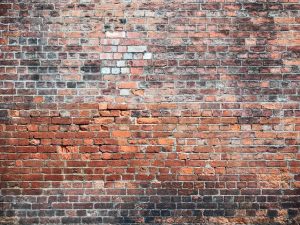 One of the biggest culprits for low engagement is a text wall. We all fall into this trap; it's hard enough finding the time to get your thought down, grammar check, spell check, upload to the web, etc., etc., etc. Unfortunately this frequently ends up in a unfriendly format for the eyes and will under
Read More »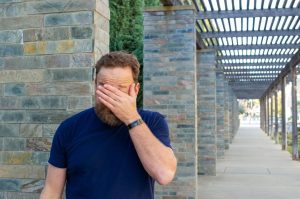 Welcome to Spring. The weather has finally started to settle down. One of my way overdue, procrastinated spring chores was to update my online profile photos. Not my favorite task. What pushed me to do this was Donna needed some for her new venture. She recently joined a new team with First Street Real Estate. One
Read More »