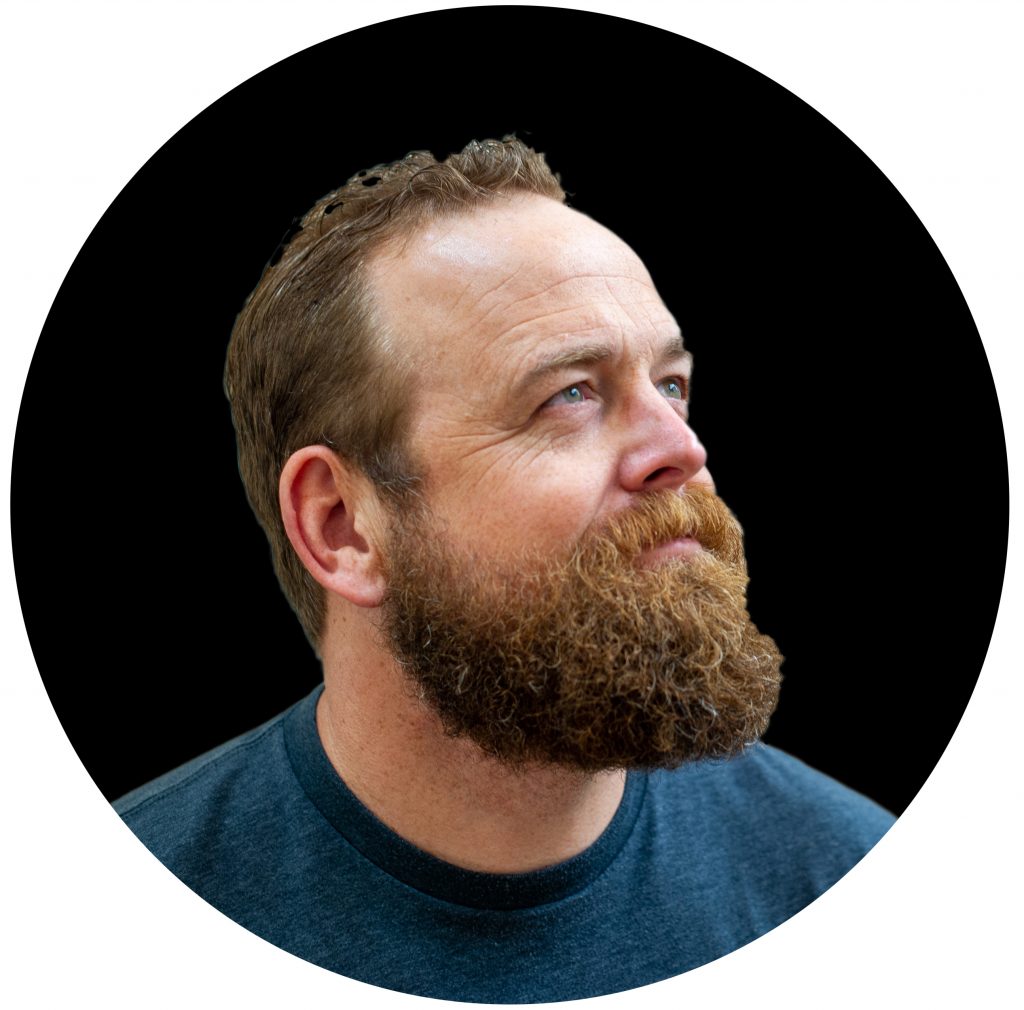 Spadefoot toads are one of the best barometers of a healthy environment. If the water is polluted, predators go missing, this balance is thrown off. As a result, physical mutations or die-offs occur. Lots of toads indicate a strong healthy environment (water, soil, etc.). These little connections are everywhere and critical to understanding the future of the ecosystem.
In a similar vein, our small businesses represent the health of our community. If they disappear, it's a sign our balance is off. As they thrive, it's a sign that we, as a whole, are doing well. I specialize in the small things, the detail that adds up to the bigger picture.
I'm a freelance digital designer located in Davis California. Detail-oriented with experience developing and executing complex digital media projects from conception to launch and support. Known for asking strategic questions that uncover gaps and lead to new opportunities that create significant benefits for my clients.
Want to learn more? Check out my work or send me a message.
-Tom
Sweating the details, the difference between adequate service and exceptional service.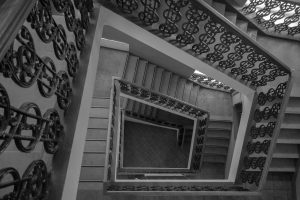 A footer is the bottom section of your website, a component that typically receives the least amount of design attention. As the name implies, it's not making the first impression (like the hero section) but in many cases, but it's the last thing they see before they leave your site. Typically, this area is bare-bone
Read More »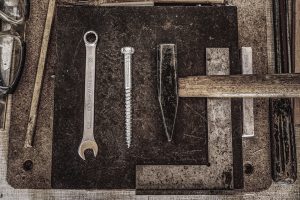 As a web designer and developer, I spend the majority of my day online. Time is of the essence, so if I can find tools that shave off a few seconds on a task, it's a big win. Within Google Chrome, you can install "extensions", which essentially allow you to customize the browser and make
Read More »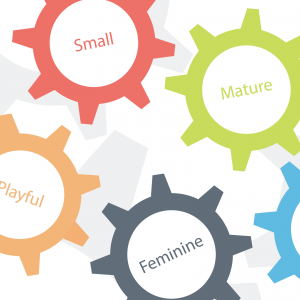 Project kick-offs involve several cornerstone activities that each play a significant role throughout your endeavor. One of the most critical tasks is defining your brand personality. Make no mistake, this isn't YOUR personality, it's how your customers will perceive your service or product. I'm not a fan of big, long, wordy requirement documents, so I
Read More »