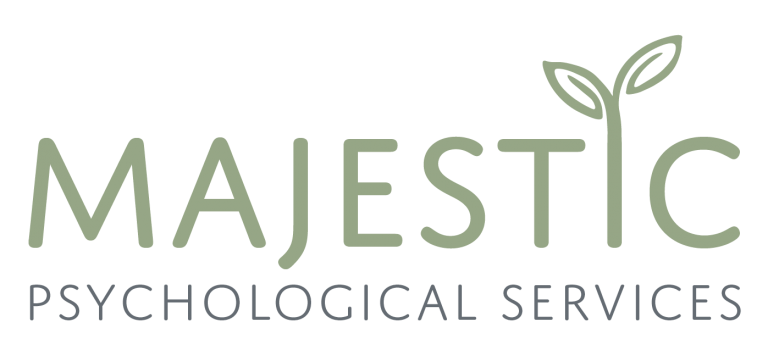 THE MAJORITY OF MY NEW CLIENTS come from referrals. Cassie Majestic (referred locally) reached out for a logo and website revamp. She was seeking a website with a modern feel, clean lines, and pops of color. There was a strong desire to give the visitor a sense of predicability in the process and environment. In addition, given the highly confidential nature of her business, she needed assistance setting up a HIPAA compliant email service.
CLIENT: Majestic Psychological Services
DELIVERABLE: Logo and website
OUR PROJECT KICK-OFF started with a branding exercise to identify cornerstone items such as the  practice's brand personality, market, and audience. This is one of my favorite parts of the project, jumping in and thoroughly understanding the industry space. The majority of patients are children who need an autistic evaluation. New experiences are somewhat uncomfortable no matter what age you are. One of the top goals was to give the future client a sense of predictability with lots of pictures of the office and a guided tour of the process.
After exploring the background and branding basics, we turned towards identifying design elements like the color palette, typography, and logo.
Color palette applied for logo and website.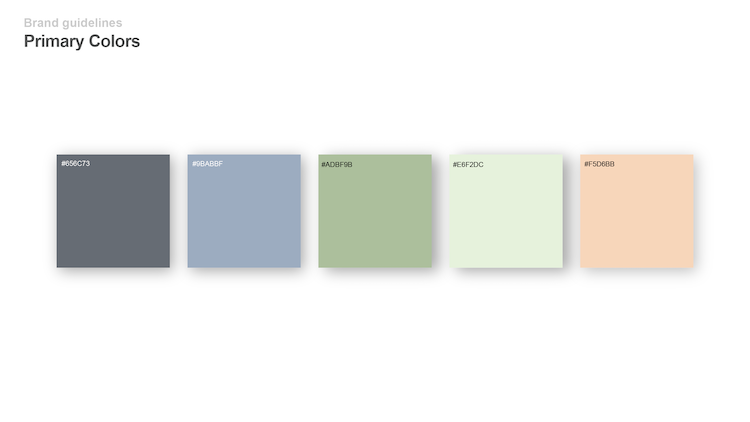 FRIENDLY, SIMPLE, NATURAL, CASUAL, PLAYFUL were a few of the brand attributes that surfaced in our early discussions. With these guiding terms the typography was a sans-serif with rounded terminals. 
The sprouting leaves or young tree symbol was chosen to represent growth and progression while tying in the "natural" brand attribute.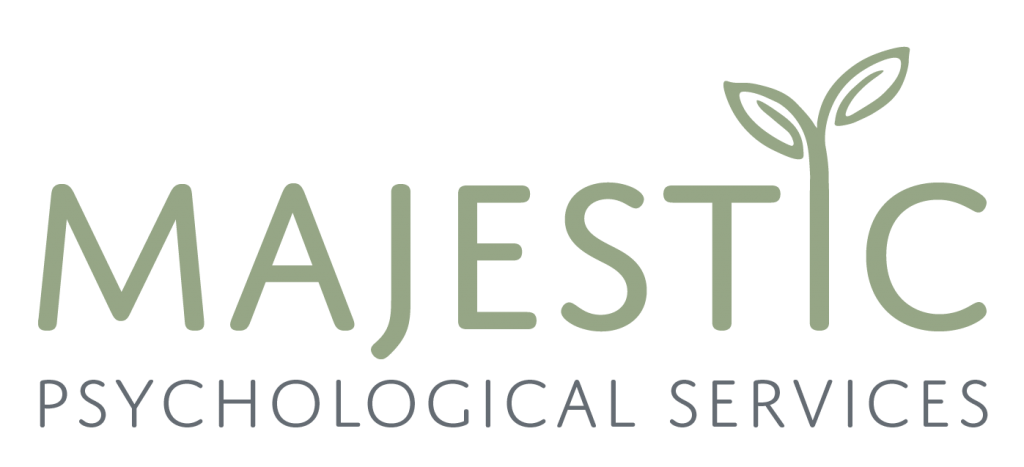 Homepage screenshot. Lots of images were used to give the visitor a sense of predicability prior to their visit.

Sample secondary webpage guided towards parents.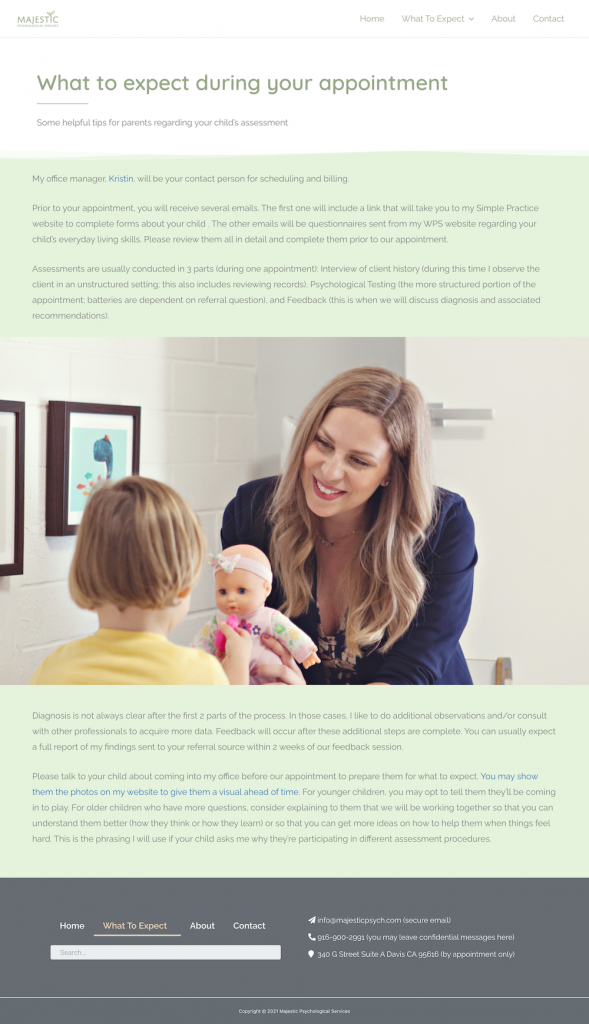 Reach out and connect. At the end of the day, each one of us has the same goal, to push our dreams to their potential and make them a reality. I'm happy to just talk through your ideas and act as a sounding board. Let me know what works for you.

– Tom