We make amazing websites, illustrations, and logos.
Goal-based design equipped with cutting technology to deliver what you need, when you need it.​
Tom provided excellent guidance in developing the work plan for revamping our website. During the project he actively sought feedback as he built the website which allowed the development to be refined as we went. The website he built for us is beautiful and delivers on all the tasks and messages we were hoping for.
WOW! After contacting several dozen different web designers, Tom at Spadefoot Studios stepped up to the plate and hit a home run for us, by redesigning our website
His expertise and guidance with our project was so appreciated, as was his creativity and collaborative spirit. He was also very patient when the project changed directions a bit and was very willing to offer support and creative advice along the way
Highly recommend Tom. He is very responsive, reliable, and easy to work with. I am more than happy with my website and have seen a dramatic increase in business.
Tom is excellent to work with. He executed our website redesign effectively and quickly and created a beautiful new website for me from scratch. Tom is not only a talented designer but is a trustworthy website manager. I know my websites are in great hands!
Take a peek inside my world.
Interesting in ongoing support for your website?
Sweating the details, the difference between adequate service and exceptional service.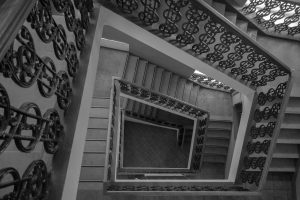 A footer is the bottom section of your website, a component that typically receives the least amount of design attention. As the name implies, it's not making the first impression (like the hero section) but in many cases, but it's the last thing they see before they leave your site. Typically, this area is bare-bone
Read More »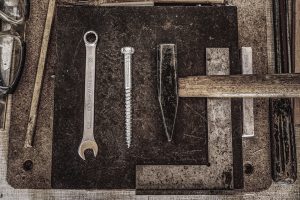 As a web designer and developer, I spend the majority of my day online. Time is of the essence, so if I can find tools that shave off a few seconds on a task, it's a big win. Within Google Chrome, you can install "extensions", which essentially allow you to customize the browser and make
Read More »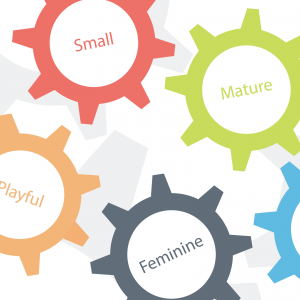 Project kick-offs involve several cornerstone activities that each play a significant role throughout your endeavor. One of the most critical tasks is defining your brand personality. Make no mistake, this isn't YOUR personality, it's how your customers will perceive your service or product. I'm not a fan of big, long, wordy requirement documents, so I
Read More »
Reach out and connect. At the end of the day, each one of us has the same goal, to push our dreams to their potential and make them a reality. I'm happy to just talk through your ideas and act as a sounding board. Let me know what works for you.

– Tom