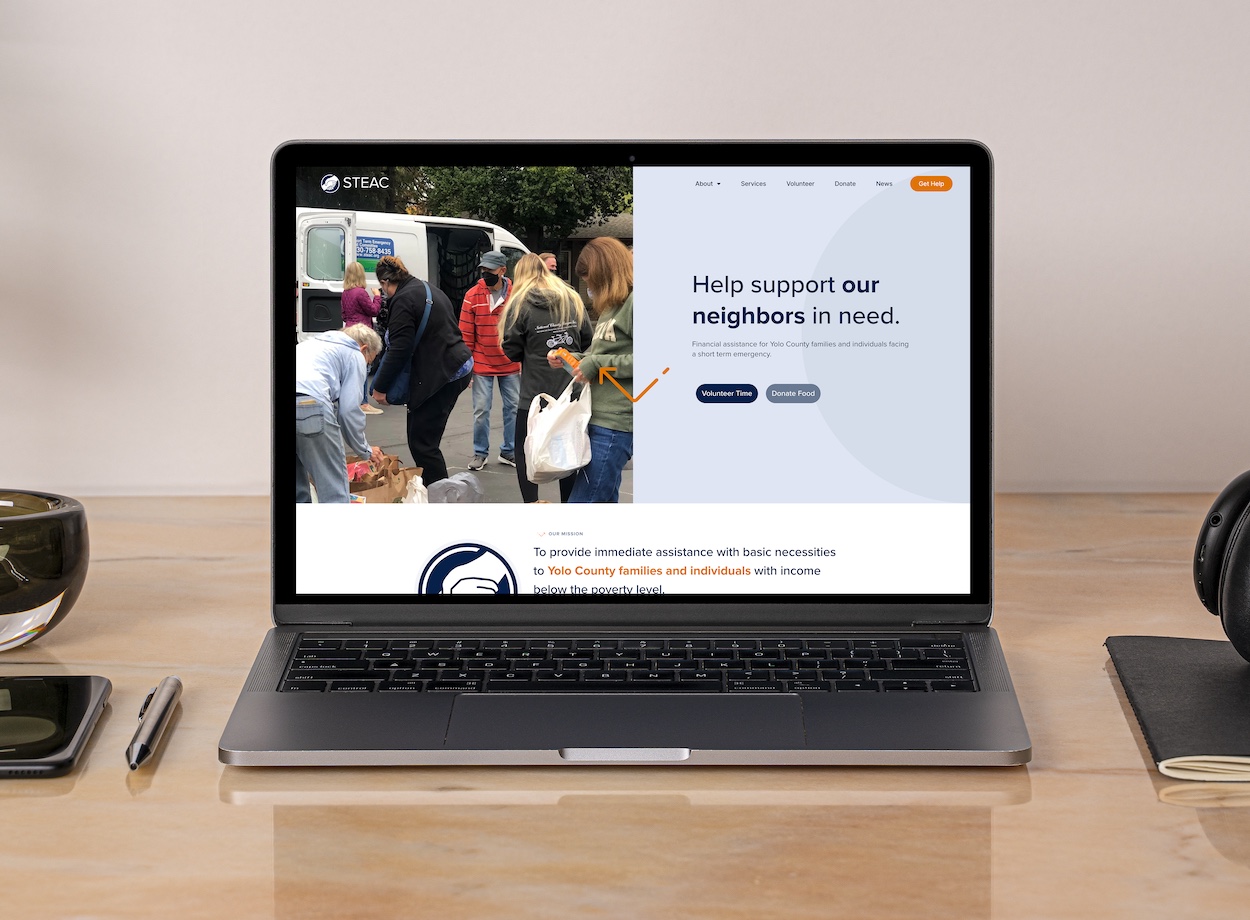 THE PRIMARY MISSION OF STEAC (SHORT TERM EMERGENCY COMMITTEE) is to provide immediate assistance with basic necessities to Yolo County families and individuals. Based in Davis, California they have a major impact on the town and county. One of their most visible programs is the food drive. Last year, during the holidays, our family assisted with food donation pickup and drop-off. It wasn't until a few months later, when their team reached out for website support when I learned about all the other amazing programs and how extensive their efforts are in our community. 
CLIENT: Short Term Emergency Aid Committee (STEAC)
DELIVERABLE: Logo update, website design and implementation
After we completed the project kick-off items like the brand interview, it quickly became apparent the existing logo needed some love. The concept behind the logo and how it matched the vision of the organization was spot-on. A few design elements within needed an updated to better match the brand.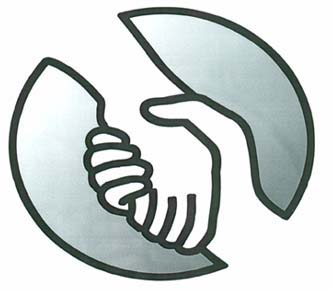 The primary requirement was a "design similar to the existing one where there were hands, pulling someone up".
The first change was to flip the existing logo horizontally. We (in North America) process information in a left-to-right manner, so it felt more suitable and a better-fit as it pertains to STEAC's mission in lifting-up community members. In addition, I wanted to increase focus on the connection between the hands (and less on the wrists/arm), so I zoomed in a bit. Lastly, to give the logo a clean and modern feel, I replaced the gradient with a solid background.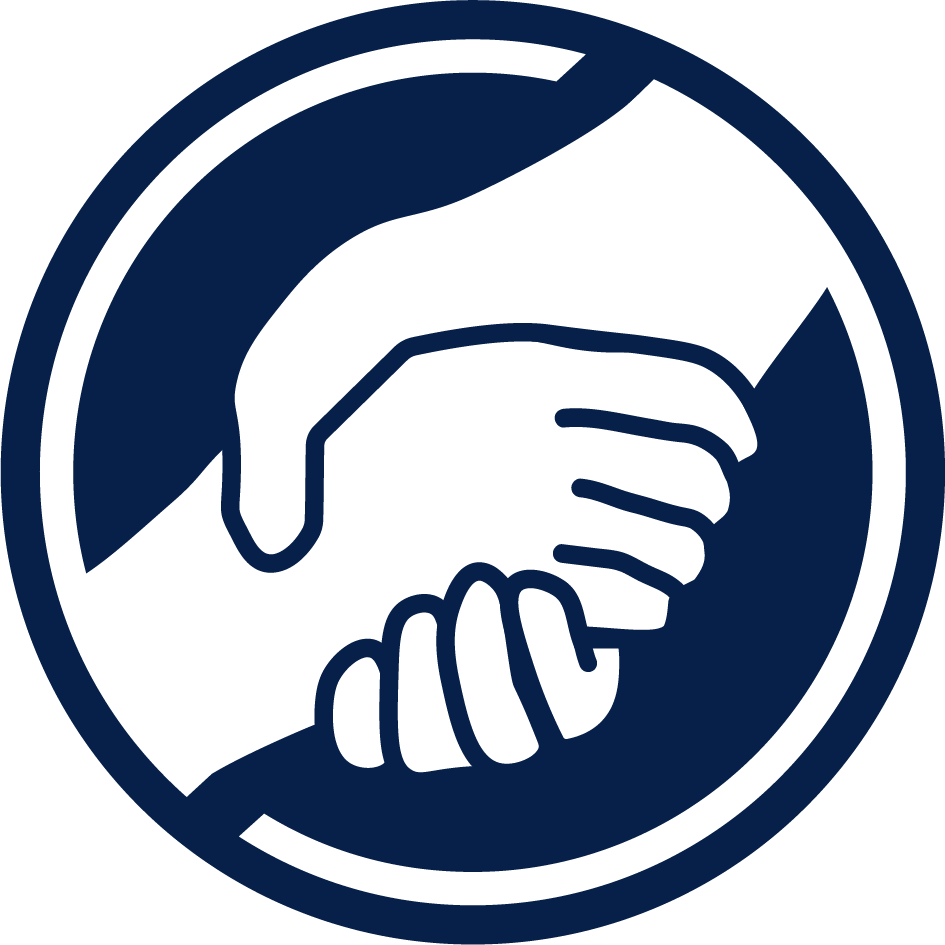 With the logo updated, we turned towards the homepage design. Before anything was implemented, we walked through several mock-up iterations. Figma (my design software) allows me to quickly put together several ideas so I can share ideas quickly with my clients and find the best visual fit.
With the logo update, top of mind, I wanted to tease out and utilize a motif we could use throughout the site. The general shape of the logo (a circle) felt like a good extension representing wholeness and unity. The result was a slightly opaque circle that was used throughout the site. In addition, while searching through icons, I can across a bent "v" shaped arrow, that did an amazing job representing the descent/accent of the client's journey. I love it when I can find gems like these that can visually represent complex ideas.
October through December is when things get really busy at STEAC. They host and coordinate an adoption campaign where residents who are struggling can apply for assistance during the holidays. Given the need to elevate the attention to his campaign, I designed a seasonal hero section for the homepage. 
Holiday hero/ above-the-fold screenshot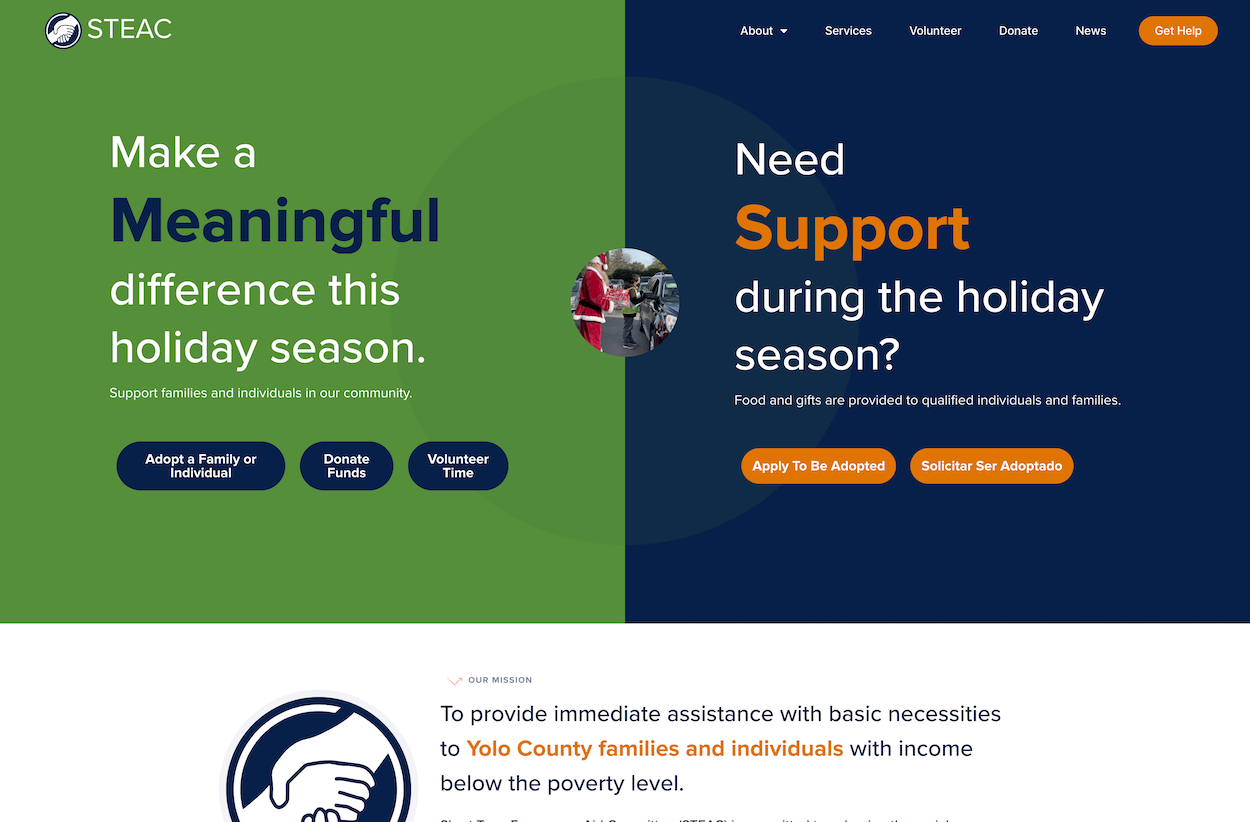 Reach out and connect. At the end of the day, each one of us has the same goal, to push our dreams to their potential and make them a reality. I'm happy to just talk through your ideas and act as a sounding board. Let me know what works for you.

– Tom